FRIENDLY ADVICE
1. Call lawyer
SERVICES
Aggressive, knowledgeable defense
Attorney Ronald A. Ortman has been practicing law in Texas for over 20 years. He has successfully defended clients in profoundly serious criminal cases. His areas of expertise include violent crimes, drug and alcohol-related offenses and crimes against property.
Schedule Appointment
30 minute free, confidential consultation about your case.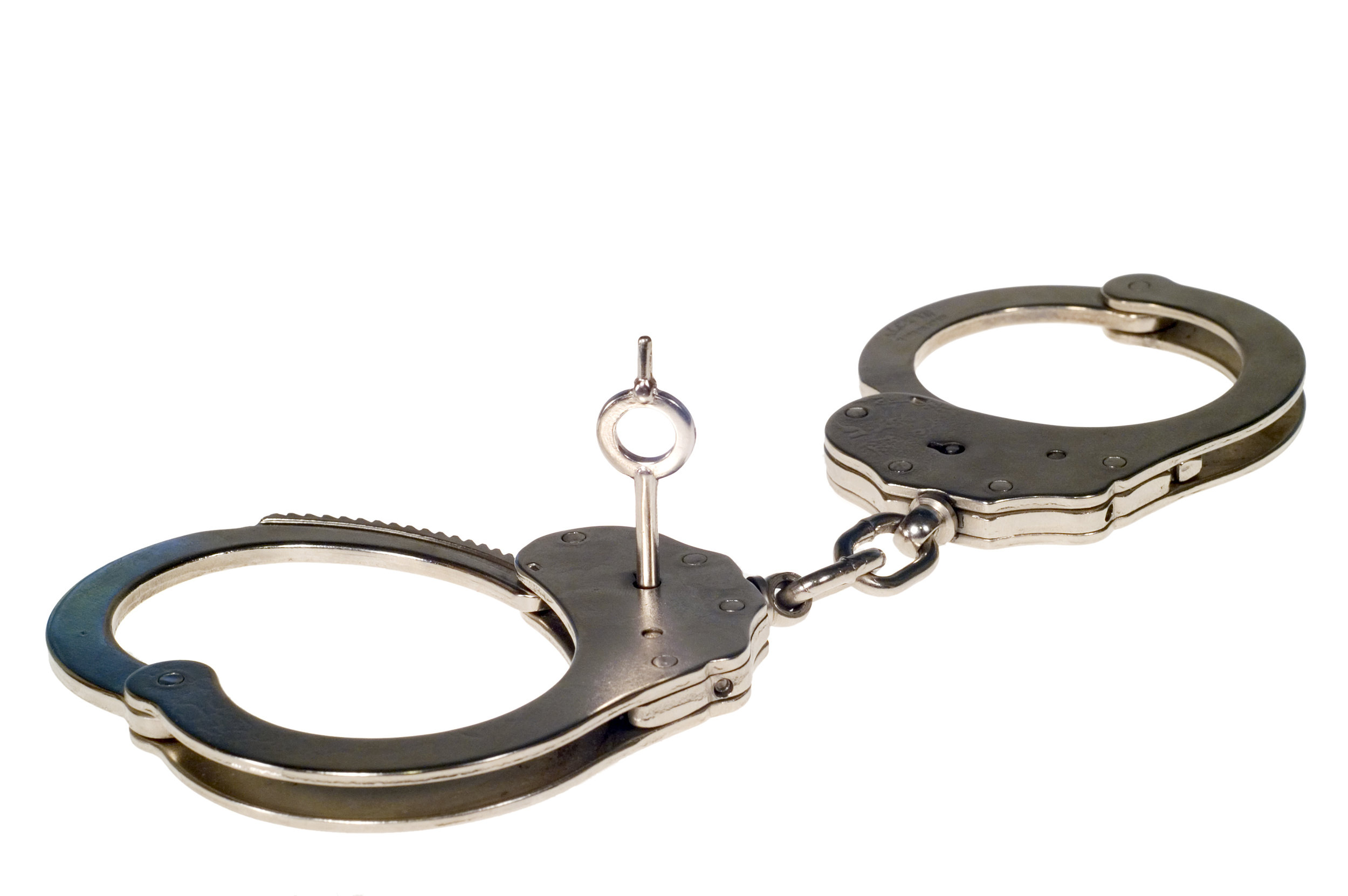 MY PROMISE
I personally review and manage every case that I accept.
I aim to provide all of my clients with an aggressive, knowledgeable defense.
SEE MY RESULTS
About Me
MY NAME IS ronald a. ortman
I started practicing law in Texas in 1991. I practice state and federal criminal law, with an emphasis on jury trials and appeals.